Photo & Film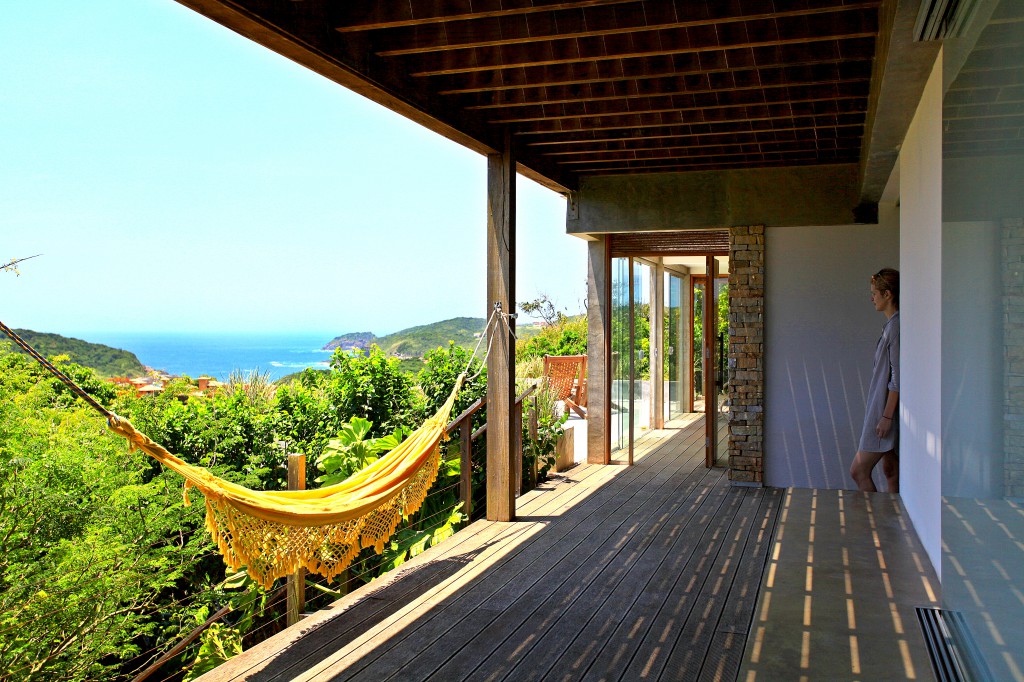 Airbnb, Photographer Anna Persson
All since 2002, Anna, and her photo assistant Ola, been working in the field of photography, including interior photography, advertising photography, product photography and real estate photography.
Among their clients are interior magazines, such as Elle Decoration UK, Lantliv, Hem & Antik, Må Bra, Allt i Hemmet, Allers, and Hem Ljuva Hem.
Brolly do product photography for clients as www.proove.se, www.sunteam.se and the furniture manufacturer Galison Global.
Brolly also cooperate with an agency named Husfoto, that delivers interior film, drone film and photo material for the real estate market.
Our photo studio is located between Varberg och Falkenberg, 100 km south of Gothenburg.
Below is a link to a reportage in the mag Lantliv. Text: Karin Jonsson, Photo: Anna Persson.